Baarrooka Suri Alpacas
At Baarrooka, we breed high quality white and coloured suris. We have stud males and breeding females in all colours from white, through fawn, brown, roan/rose grey, silver grey, bay black and blue black and even a small herd of appaloosa suris.
Julie Wilkinson
Founder, Farm Manager
Julie Wilkinson founded the Baarrooka Alpaca Stud in 2001 and has built the herd up to close to 1000 animals, … learn more →
Latest news
View all →
How an alpaca foetus develops through the 11.5 months of gestation. First...
1 Jan 2021
Read article
Alpacas For Sale
There are 19 alpacas for sale.
Stud Male Alpacas
There are 40 alpacas for sale.
About Baarrooka
At Baarrooka, we breed high quality suris. And we've done it for a long time. And we're great at it.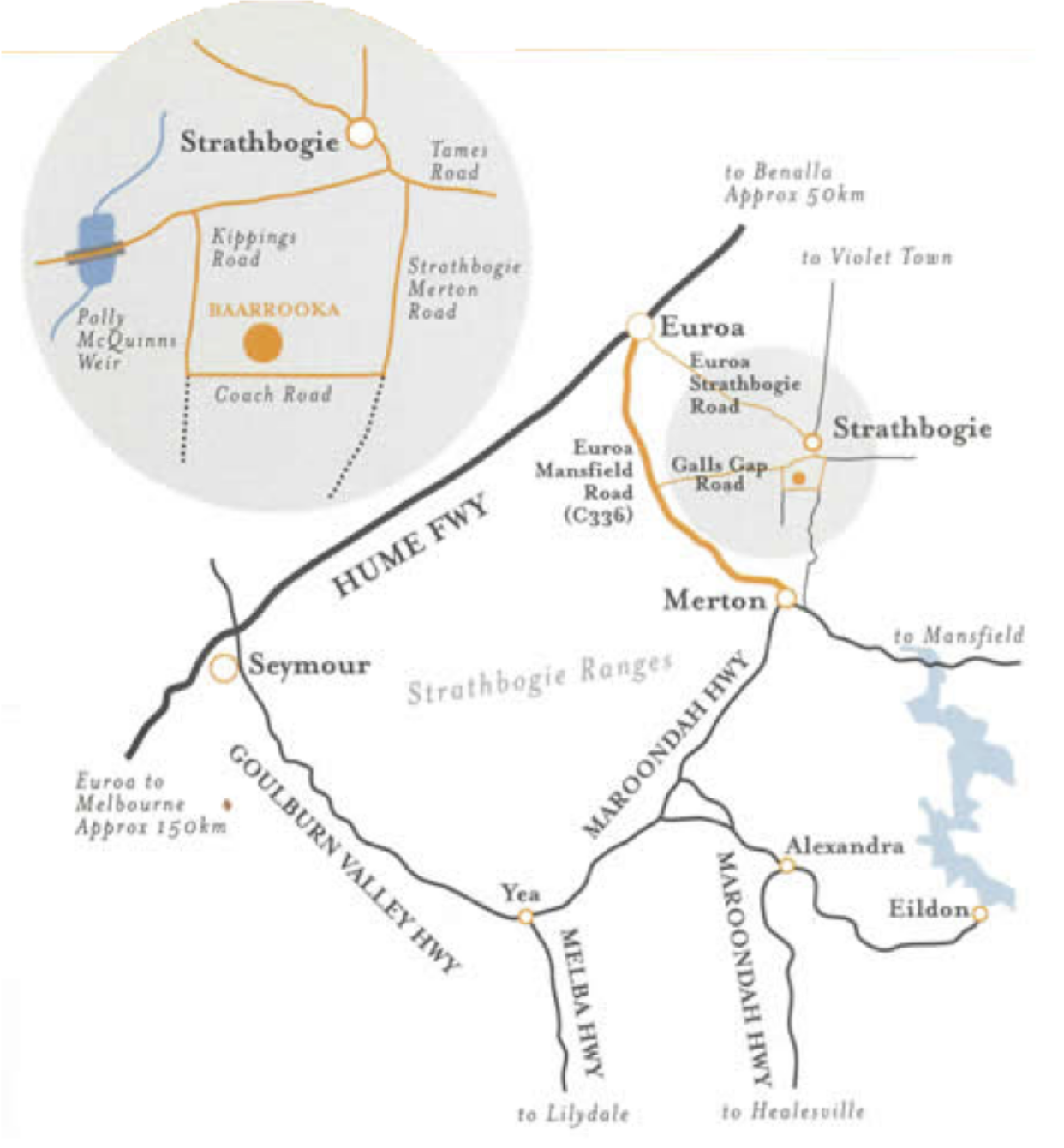 Shop online
We have set up an on-line store for selling alpaca fibre & products called Alpacarama
Artisan textiles from the Strathbogie Ranges, Australia.